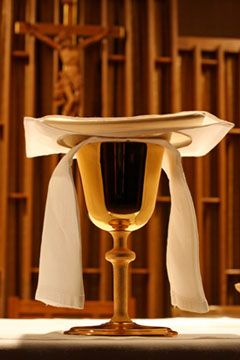 Who is this God?

How can we know Him?  How do we connect with Him?

Marked with water and the promise of new life, we gather each week to pray together, hear the Word of God, and participate in the communal meal He gave us of His Son's sacrifice.


Sunday Worship Service – 9:30 A.M.: This is a "blended" Lutheran worship service, using traditional hymns and liturgy as well as praise team songs.