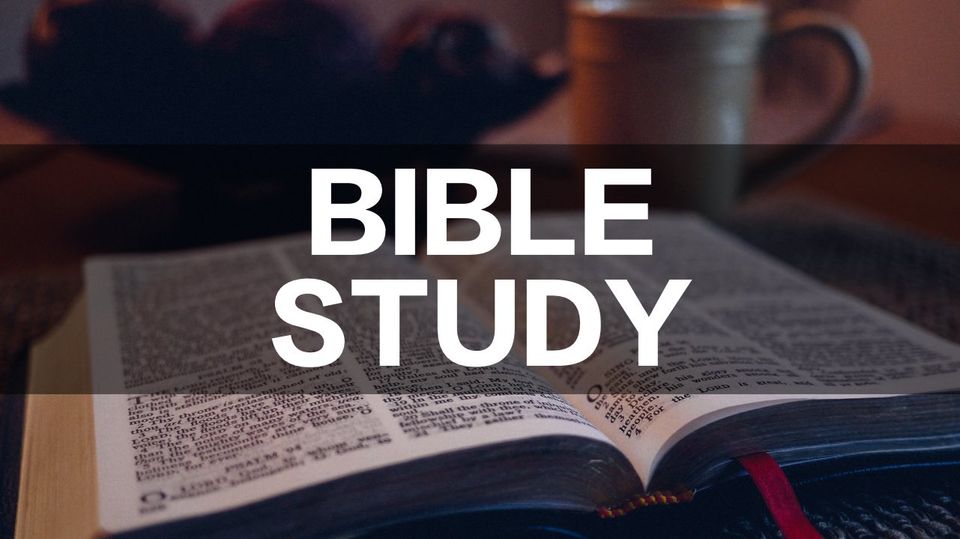 In addition to the 8:30 am in person Bible Study on Sunday mornings, we have a Zoom Bible Study each Wednesday from 6:30-8:00 pm.  We are using the Immerse Bible Reading Plan.  The Zoom link is in each Sunday's bulletin or Email the church for the link.
Our Sunday morning Bible Study meets at 8:30 a.m. and is followed by our 9:30 a.m. Worship Service.

All are welcome and encouraged to attend at any time to be strengthened and enlightened by the Word of God.