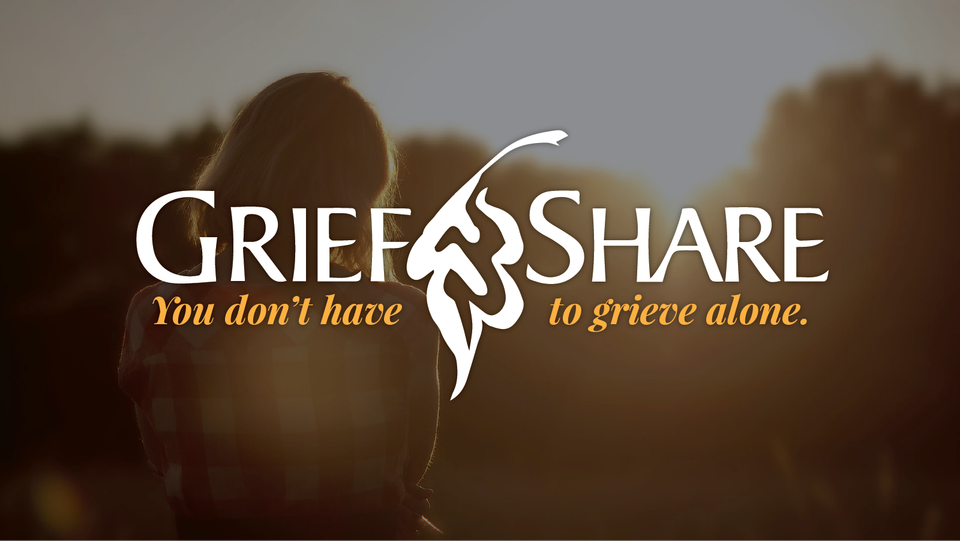 This is for anyone who is grieving the death of another whether it is recent or years ago. Participants watch a video each week of experienced professionals and individuals who have been through the grieving process. Participants then have the opportunity of sharing their feelings
and thoughts in a small group setting.
During the week, participants are encouraged to reflect on certain very brief readings to maximize the benefit of GriefShare.
Laura Sinats, Sherry Bell, Nita Tyree, and Pastor Phil 
are facilitators.
Please contact BLCpastor@sbcglobal.net for further information and group schedules coming up.
If you have questions, issues or concerns, please call me. 925-586-2575.